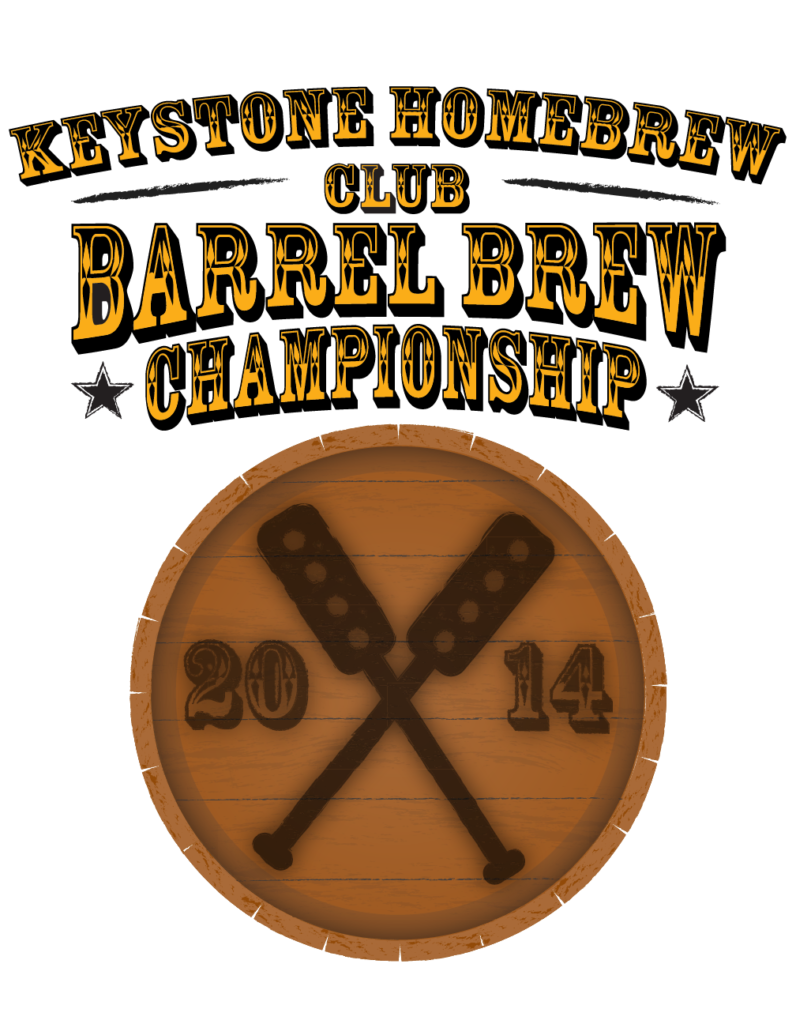 Keystone Homebrew Supply is proud to announce the return of the Club Barrel Brew Championship on Saturday, July 19, 2014. Our Montgomeryville location has been transformed since the original event, making it the ideal spot to host the ultimate regional club competition. For over 15 years we have hosted an annual group barrel brew, inviting homebrewers to bring their systems to our Montgomeryville store to brew a recipe that would be combined and fermented in either bourbon barrels or apple brandy barrels. We are extending an invitation to all regional homebrew clubs (subject to validation) to join us for this terrific event. We are excited about the opportunity to host a gathering for many members of the homebrewing community, and to offer a fantastic grand prize to the winner of an exciting new inter-club competition. There is no fee to participate in the event or to enter the competition. Read on for details, and please fill out the sign-up form at the bottom of this page. You can find even more details on our page of frequently asked questions.
Keystone Homebrew Supply will donate to each club a 53 to 60 gallon barrel previously used to age spirits (size and type to be determined, based on availability).
Beers must be brewed at Keystone Homebrew Supply on Saturday, July 19, and be added to the designated club barrel on that date.
Each club determines their own recipe and aging schedule, brews their own beer on their own brew systems, and makes their own barrel additions (if any). We recommend 35 to 45 gallons of wort per barrel.
A select group of unaffiliated and entirely incorruptible celebrity judges will judge the barrel brews during Philly Beer Week 2015.
The winning club, as determined by the celebrity panel, will receive the 2014 Keystone Club Barrel Brew Champion Award.
The Keystone Barrel Brew Club Champion Award will depend on the number of participating clubs:
2-5 participating clubs $300 in Keystone Gift Certificates
6-10 participating clubs $500 in Keystone Gift Certificates
11+ participating clubs $1,000 in Keystone Gift Certificates
We have plenty of space for your club to spread out and brew, and we will also handle storage of the barrel. In addition to all the homebrews that will be shared, we are lining up sponsors to contribute food, beer, and prizes for the event:
Event Sponsors
TBD