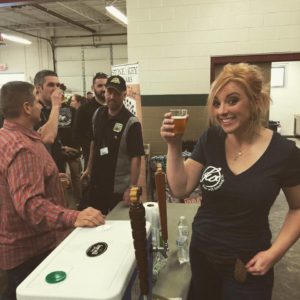 This was such a great year for War of the Worts. We had over 800 entrants in the competition, and some of the best and most creative brews we have ever seen! As always, a huge thank you to all of the judges and participants who helped to make this year's War of the Wort's competition such a huge success! Below are listed the official winners of this year's judging, including Best in Show.
1st Place (Best in Show) – Chris Mazzone – Irish Stout
2nd Place – Joel Piazza – Red IPA
3rd Place – Joel Piazza – Lambic
Not only did we have great homebrews to enjoy, but professional brews as well! We had a great turnout from the local brewing scene, including Free Will, Round Guys, Towerhill, Neshaminy Creek, Iron Hill, & Boardroom Spirits!