Holiday Gift Guides
We've created these handy gift guides to help you hone your wish list as the holiday season approaches. If you haven't already, click here to create a customer account. Once you've done that you can sign in and add any of the items in this gift guide (and any other item we carry for that matter) to a wish list which you can then print out or email directly to friends, family, or even the fat man himself! (Does he use email these days?)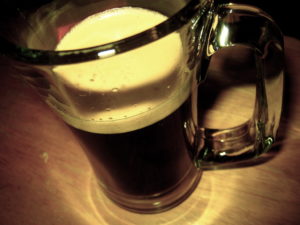 We have great gift ideas for every brewer, from novices to master technicians. Starter kits, recipe books, kegging supplies, kettles, burners, chillers, and exclusive items – such as our 15 gallon rye whiskey barrels from Dad's Hat. One-stop shopping for anyone who loves to brew or would like to get started!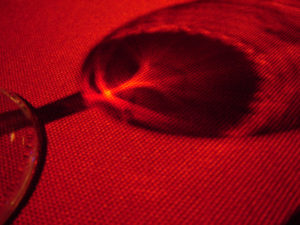 You're sure to find the perfect gift here for your favorite winemaker, whether they are new to the hobby or following a long-standing family tradition. We have super easy wine ingredient kits available year-round, plus an enormous selection of equipment and supplies for making wine from grapes, juice, fruit, honey, etc.
We offer a staggering selection of gifts for beer & wine lovers: clothing, totes, neon signs, openers, bar supplies and many other novelties. We have a terrific library of books about beer & wine appreciation, food pairing, bartending, gardening, food preservation and more. Cheese making kits make super gifts for just about anyone, and we even have soda making supplies for the kids!
Visit Our 2 Locations
[ get directions ]  [ view hours ]
Montgomeryville:
435 Doylestown Road
Montgomeryville, PA 18936
(215) 855-0100
Bethlehem:
128 East Third Street
Bethlehem, PA 18015
(610) 997-0911
We Accept Payment By