Join The Worldwide Big Brew!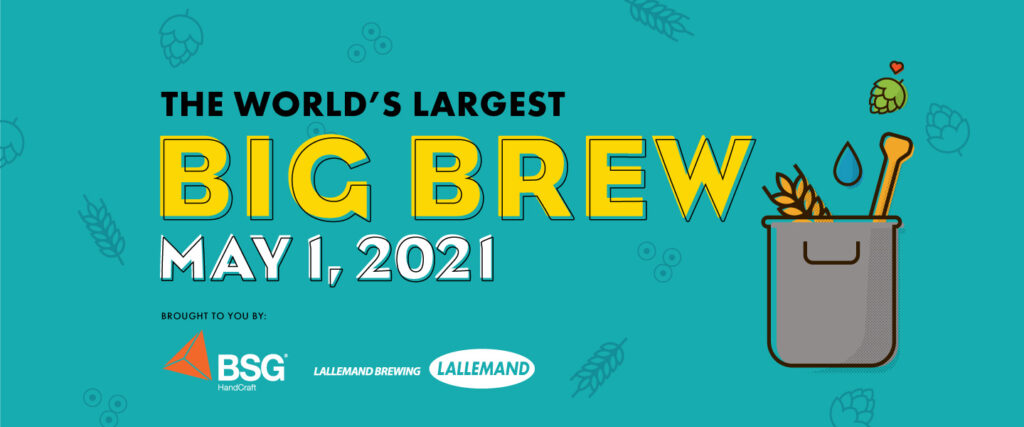 May 1 marks the 24th annual BIG BREW! This is the triumphant return of largest collective homebrew effort on the planet, and you can be a part of the celebration!
Anybody can participate by signing the pledge to brew on the American Homebrewers Association website, and then joining the homebrew world in a global celebration of brewing beer by doing just that, brewing beer!
We've converted the official AHA 2021 Big Brew recipes into Keystone ingredient kits, which are available at 10% off from 4/20(nice) through 5/1. Online shoppers use code "BIGBREW" at checkout. In store shoppers must show this post to get the discount.
Our resident homebrew expert, Russ, will be crafting his own batch of brewski right outside the shop using an all-in-one brewery system! Be sure to stop by and stock up for the big day! Whether you're brewing along with an AHA recipe or just brewing a concoction of your own design, the most important thing to do is BREW! Cheers!