Learn to Homebrew Day: November 7th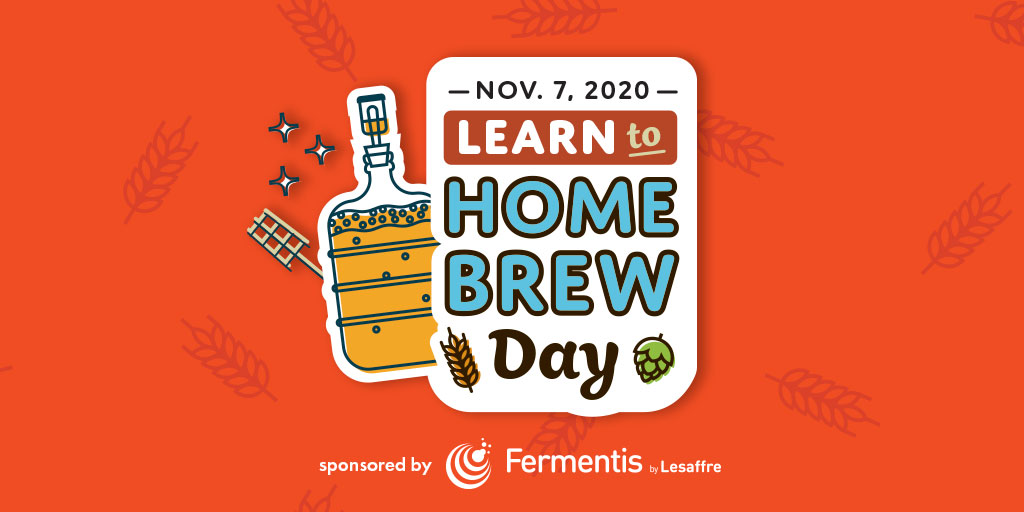 Since 1999, the American Homebrewer's Association (AHA) has celebrated the greatest hobby of all time by crafting and organizing the biggest brew day on the planet! Join the AHA and sign the pledge to brew on this, the most bubbly of holidays!
Click HERE to sign the pledge to brew! Whether you're totally new to the world of homebrewing or on your fifth state-of-the-art rig that rivals the big guys, today is your day to stand unified with your homebrew buddies, big and small! You'll also get $5 off your AHA membership! Suds and savings! You can't lose!
Below are a few fantastical, fermentational, fizzy favors that we're offering up from now through Nov. 7.

If you know someone who wants to start brewing, send a them our way! Learn about rewards/referral points HERE.

This one goes out to the new brewers. First off, welcome to the family! This day is mostly about you, after all! Click HERE to get setup with all the goodies n' gear you need to start crafting great recipes right at home and from through the 7th! We are offering 10% off starter equipment kits! Use code 'NU2BRU' at checkout.

You can check out our comprehensive intro to homebrew guide HERE.

All brewing books are 15% off! This offer is in store only!

You can brew whatever you like. It's your beer, and you're generally encouraged to drink what you brew, but be sure to check out the official AHA Learn Homebrew Day recipe, "Mad Jack's Hoppy Amber Ale"! We are offering a 20% discount in both extract and all grain versions! Use code 'NU2BRU' at checkout.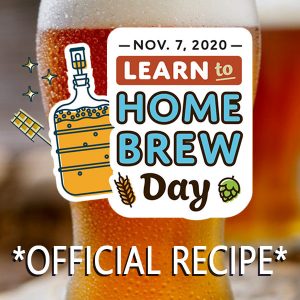 CLICK HERE for the EXTRACT version!
CLICK HERE for the ALL GRAIN version!