NHC-Philly
Welcome to Keystone Homebrew Supply!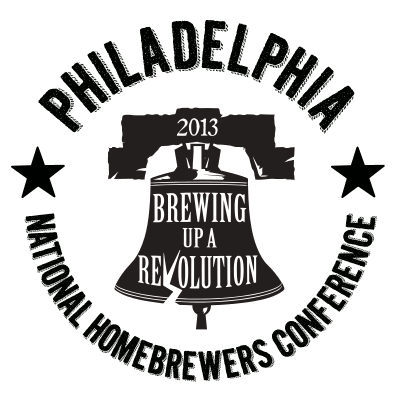 We are excited to invite NHC attendees to check out our fantastic selection of homebrewing supplies. Our Montgomeryville, PA location is one of the largest retail stores in the country, and we have a second store in Bethlehem. This allows us to store ample inventory and ensure ultra fast fulfillment of online orders – usually the same day they are placed. Transit times are 1-2 days to virtually any East Coast location, and we ship nationwide.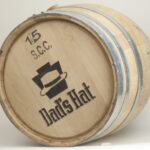 Of course we have everything you need in terms of equipment, ingredients and supplies, but we also have a variety of compelling hard-to-find products, and some terrific exclusives that you won't find anywhere else. Check out our 15 gallon Dad's Hat rye whiskey barrels for just $85, or the brand new phenomenal enzymatic cleanser, Super Pro-zyme, which we unveilled at NHC 2013. You may have thought that ball lock corny kegs were a thing of the past, but we sell them pre-sanitized for just $54.95. Just open and fill. In fact, every keg we sell is certified by us as a "Sanikeg". Once used, it can be exchanged for a sanitized one at any time for just $10 – no cleaning necessary!

Ingredients are what make great beer – and this is where we truly excel. Our product moves off the shelves quickly, so it's always fresh, and we have a staggering selection of grains, hops, yeast, extracts, and more.

We have a special section on our website for "recipe grains", of which we can weigh out precise quantities, by the ounce, to fulfill your specific needs. Unique to our website, you can specify multiple batches if you want some of the grains combined and not others, and you can choose to have them crushed (no extra charge).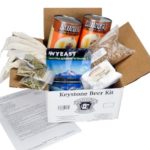 If you're looking for ingredient kits, we have hundreds, including our own exclusive recipes (all-grain and extract versions), Brewer's Best, and Signature Series recipes contributed by regional craft brewers.
There are so many great products, we hope you'll take some time to explore our online store. It's our service that really sets us apart, however, with veteran brewers on staff dedicated to fulfilling your every brewing need. We are committed to prompt, professional service and we guarantee your satisfaction.
As a special introductory offer for NHC attendees, you will receive 10% off your entire order with Coupon Code: AHAPHILLY.
Visit Our 2 Locations
[ get directions ]  [ view hours ]
Montgomeryville:
435 Doylestown Road
Montgomeryville, PA 18936
(215) 855-0100
Bethlehem:
128 East Third Street
Bethlehem, PA 18015
(610) 997-0911
We Accept Payment By