It's a "tripel" decker sale at Keystone Homebrew with Black Friday, Small Business Saturday, and Cyber Monday just around the corner! We've got three days to save, and we wanted to give you a heads up on our upcoming holiday sales so you can plan your shopping with the strategic finesse of a well orchestrated brew day! Starting on Black Friday, we'll be discounting select products in the shop. Each sale will start on their listed day, and run through Tuesday, November 30.*
*The Grainfather sale runs until November 29.
STARTING BLACK FRIDAY, NOVEMBER 26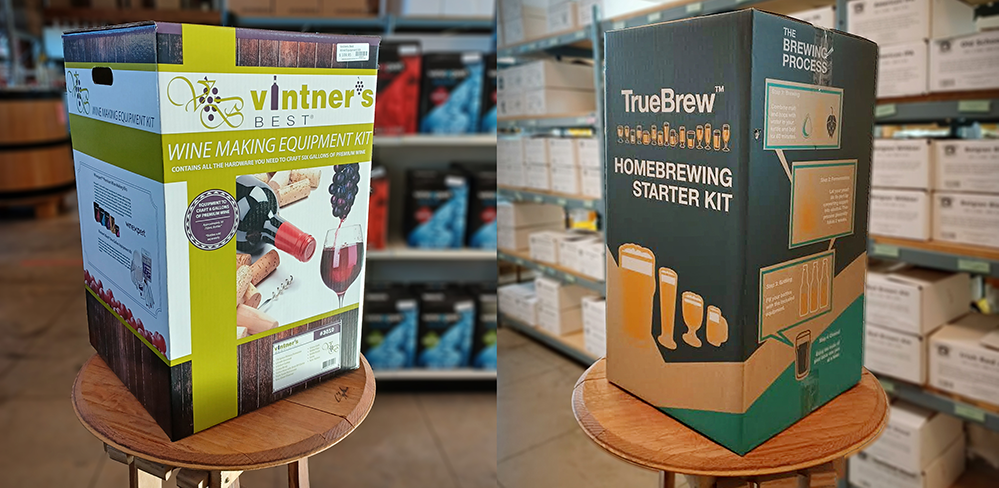 Get $30 off a beer and wine ingredient kit with the purchase of a starter equipment kit.
In addition to our base starter kits, we offer a variety of upgrade bundles and a diverse selection of homebrewing equipment for both new and advanced brewers.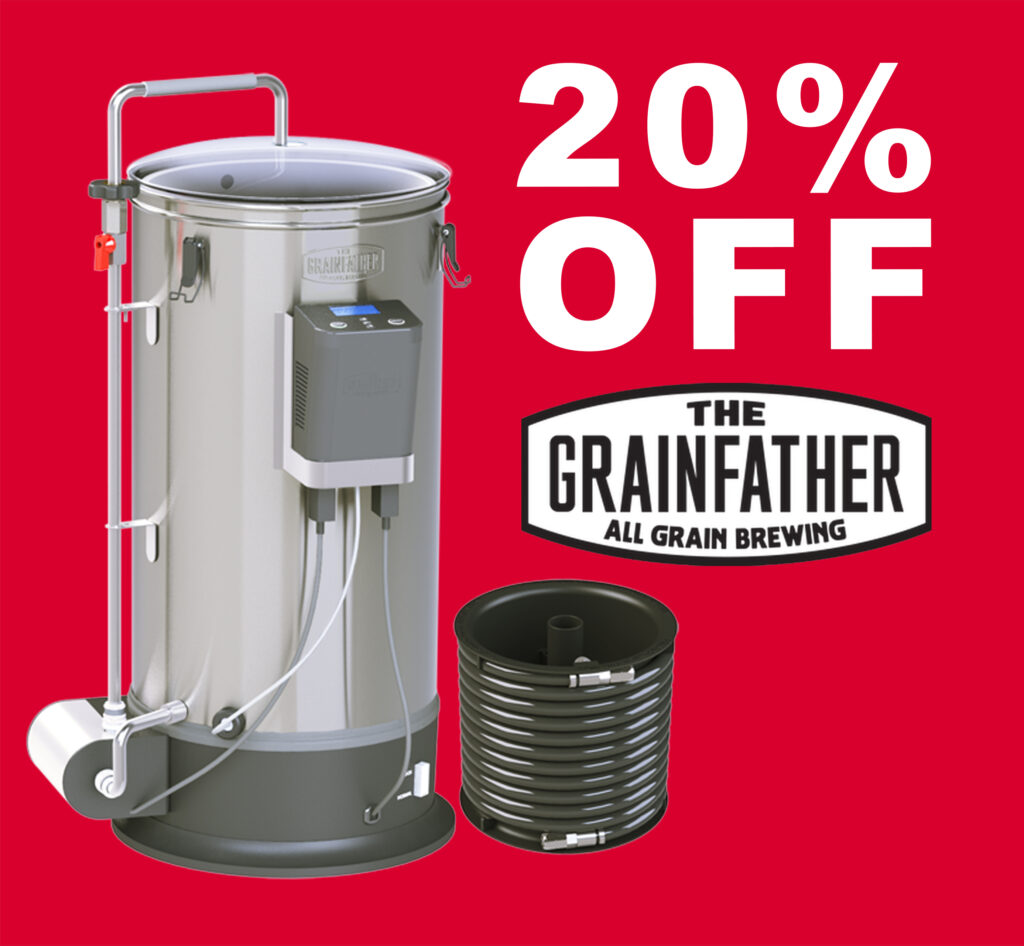 The Grainfather Connect G30 is the original all-in-one electric homebrewing system and two-time winner of Craft Beer & Brewing Top Brew Gear 2019 & 2020. From November 26-29, The Grainfather is on sale for the lowest price ever!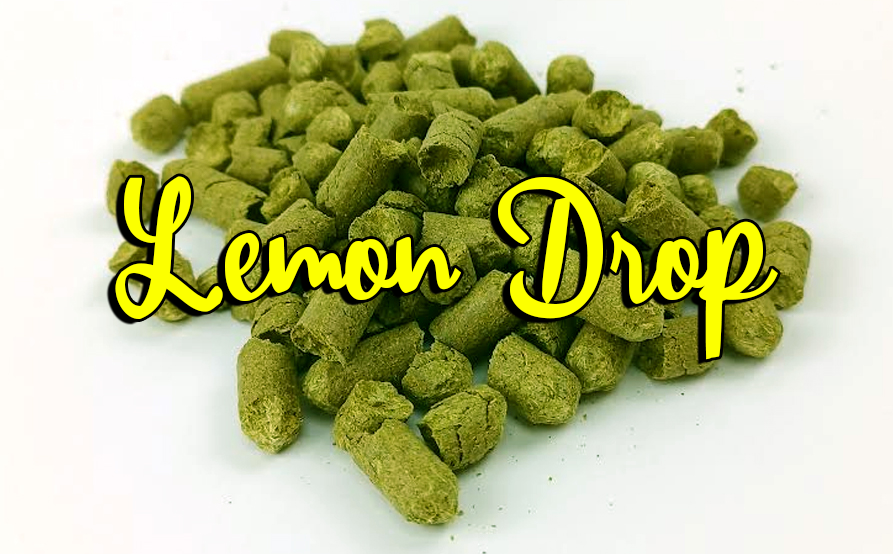 Lemon Drop hops impart a citrus aroma that is great for late kettle additions or dry hopping. Originally released by Hopsteiner in 2012 as Experimental #01210, this Super Cascadian hop has a unique combination of fruity and herbal notes, ideal for IPAs, pale ales and saisons. 20% off, starting Friday!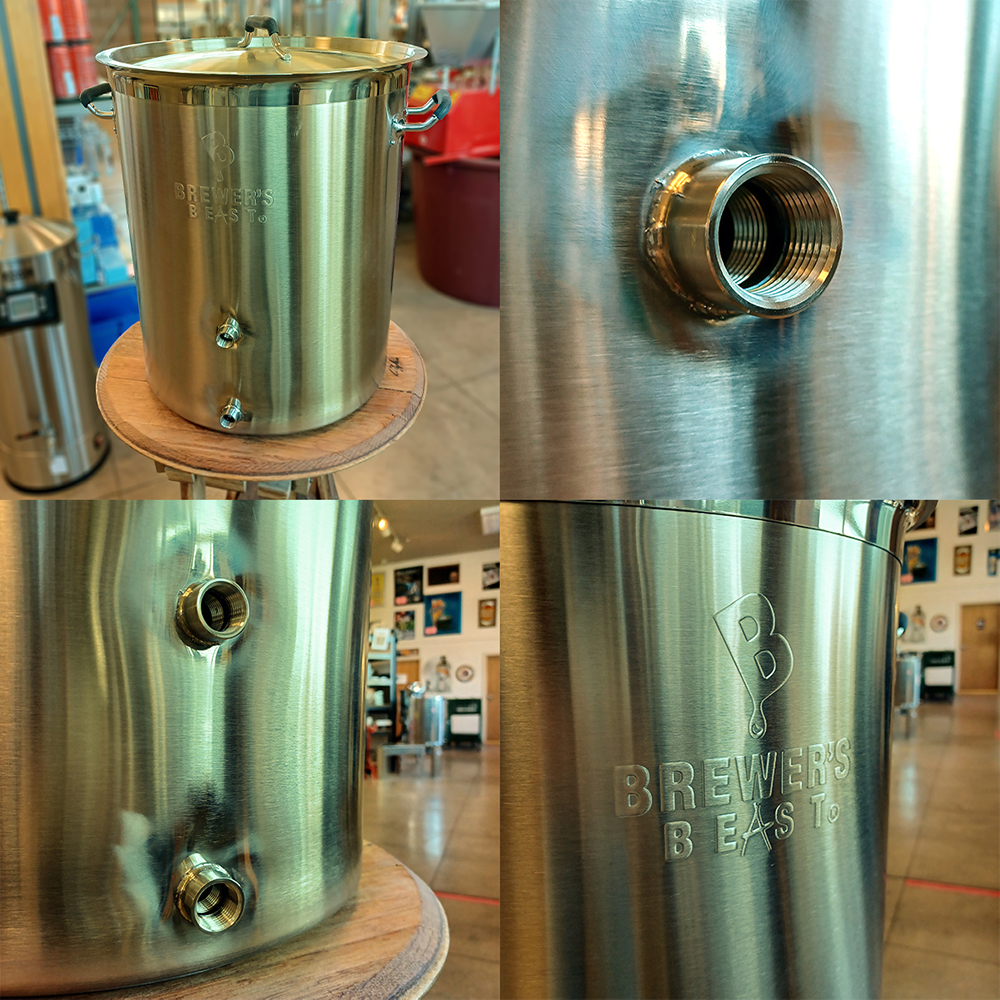 Get 30% off ported 16 gallon Brewer's Beast delux brewing kettles. Trick out this kettle with thermometers, ball valves, and more!
STARTING SMALL BUSINESS SATURDAY, NOVEMBER 27
Earn $5 in bonus store credit for every $50 put towards a Keystone Homebrew gift card! Gift cards (which are now fancy and plastic) make the perfect gift for both seasoned and aspiring homebrewers.
STARTING CYBER MONDAY, NOVEMBER 29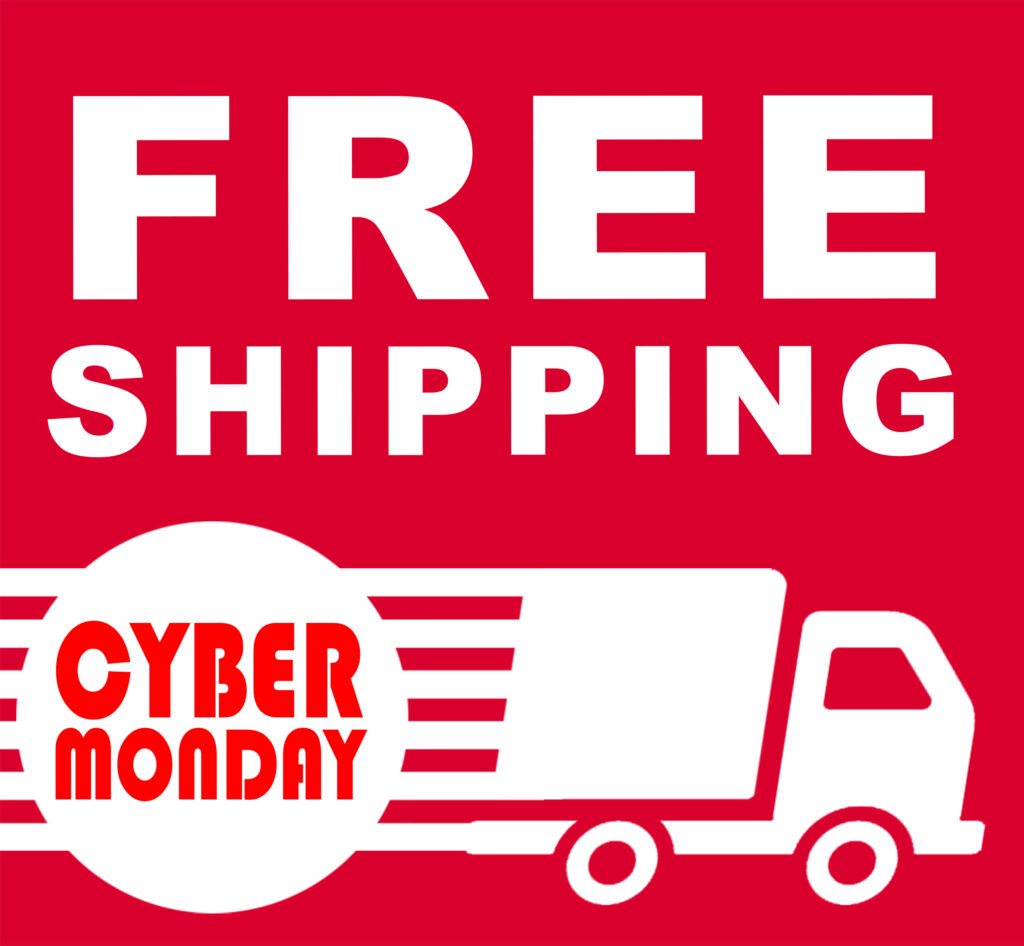 We're offering FREE SHIPPING on Cyber Monday for most orders.** Shop our imense inventory right from the comfort of your home, yurt, van, boat, cave, or other domicile.
**Exclusions include bottles, bulk grains, kettles, and large items that require freight shipping. Other retrictions may apply.