Winexpert Island Mist Limited Edition Kits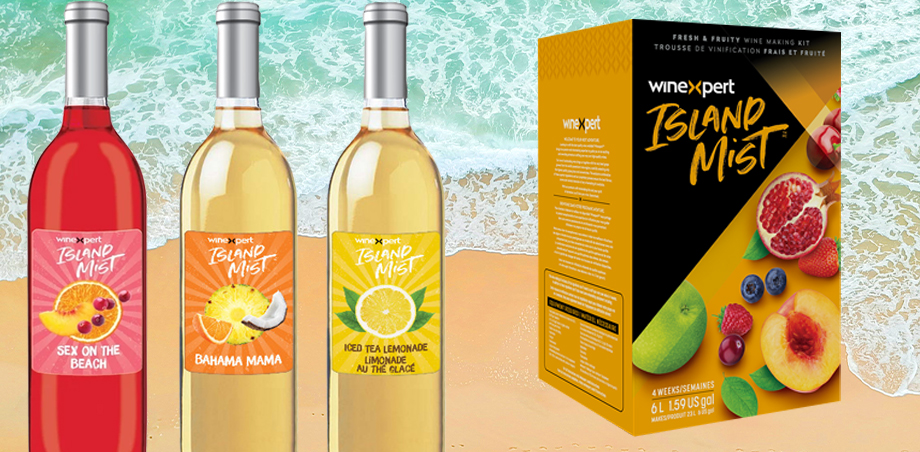 Winexpert Island Mist series kits offer a fun and fruity wine beverage with the perfect balance of fresh, crisp, and distinct wines bursting with full fruit flavor!
Most of these kits are available year-round, but for a limited time, we have three special edition Island Mist kits available for pre-order! These kits are special order only, and will ship at the end of March.