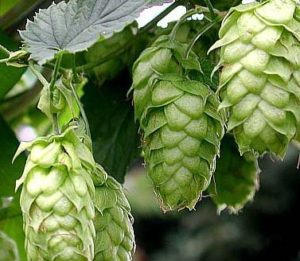 2017 HOP PLANTS
ORDER DEADLINE HAS PASSED!  Sign up for our emails to be notified about the 2018 crop.
Now is the time to pre-order your hop plants! Just $11.89 each, these plants will be arriving the end of April, and have already been given one season to grow.  Plants MUST be reserved in advance.  Extra quantities will be very limited if available at all.
They will be available for pickup at either store location.  A $6 minimum deposit is required for each plant and you can call the respective store you plan on picking up at to place your deposit.  Alternatively, you can pre-pay for the plants in full through our online store HERE.
** Please note that we do not ship rhizomes to Oregon, Washington, or Idaho due to hop quarantines in these states.**